Unleash The Biker
In You.
Discover new horizons, embrace the unknown, and create unforgettable
memories in Sri Lanka.

Adventure
A real mountain biking experience

Explore Ceylon
Explore Sri Lanka's attractions on two wheels.

Amazing Views
Enjoy nature and stop for a nice selfie.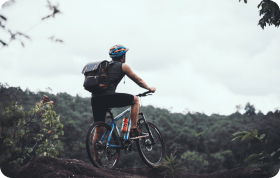 Mountain Rides
Conquer the Peaks with Our Thrilling Cycle Mountain Rides Package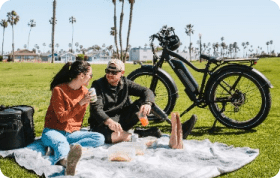 Cycling Vacations
Pedal Your Way to Paradise with Our Cycling Vacations Package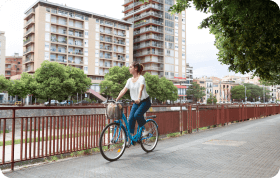 City Rides
Explore the City on Two Wheels with Our Bike City Tour Package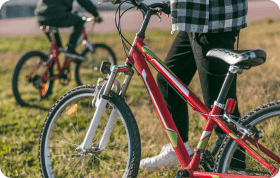 Bike Rentals
Explore Your Destination with Our Bike Rentals Package


Lots of choices
There are many choices of trips and interesting
events in it.

Exclusive Trip
We pay attention to every quality in the service
we provide to you.

Expert Guides
While on vacation you will be guided by
our professional guide.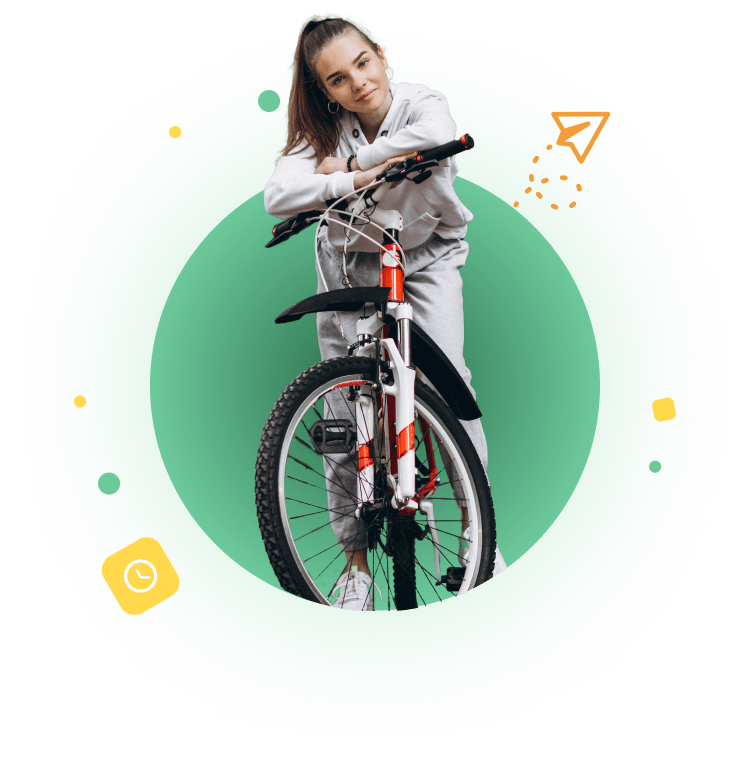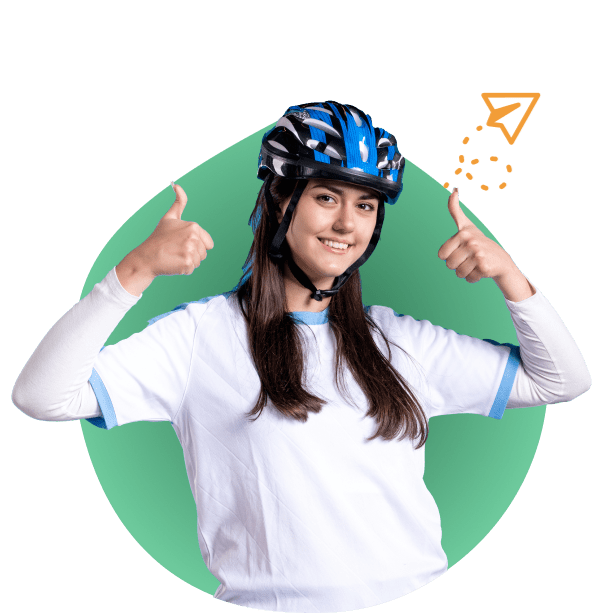 With Our Experience We Will Serve You

What Our Happy Client Say

"Vishwa did his utmost to make sure I had a mountain bike experience despite no being around. Anura was a superb stand in, selecting a beautiful, scenic tour with just the right amount of exertion and exciting downhill for the time we went through the Hanthana tea estates. The equipment provided was excellent for the demands of a hill climb and the descent afterwards. Recommend this service very highly."  

"Really good fun experience, fabulous to go off road and be amongst nature and also village life. Vishwa is incredibly knowledgeable about all of the trails, he makes sure to cater for individual needs and abilities on the day too. His bikes are functional, maintained and comfortable."

"Awesome mountain biking tour with Vish! Vish tailored the route to our experience and stamina, which was perfect! We both mountain bike a little so we had a great mixture of single track and technical biking with some wonderful flowing roads and tracks. The Hantana range is beautiful and the old tea plantations are stunning too - absolutely great way to see some of the countryside around Kandy! Stopped a couple of times for snacks and a drink too, which was perfect in the heat. Highly recommend this tour with Vish!"

"I'm so glad I did a mountain biking experience during my stay near Kandy - and it ended up being one of the highlights of my two weeks in Sri Lanka. Everything was really easy to arrange and Vishna took down essential requirements (like height, experience) but also listened really carefully to what I wanted from the day and how challenging I wanted it to be! Pickup was all on time, Vishna brought water and snacks and was really good throughout the day and explaining how far we had gone, offering route adaptations and providing more technical support about how to ride better. The bikes were also of good quality with no issues at all and the right size/tyre pressure. The home we went to for lunch after the ride was also really a huge and delicious lunch (which was much needed!) I did the tour on my own but I think it would also be great in a group. Definitely recommend if you want to try something different, and rest walker's feet! Go for it!!"

"Amazing mountain bike tour through the Hanthana mountains!! Highly recommended and a Must-Do if you are looking for some outdoor adventure and beautiful countryside. Vishwa - the guide - is super knowledgeable. He will give you different options and is able to tailor the trip to your needs and skills. His English is top-notch."

"We had the best day with Vishwa and his team!! They were really accommodating with pick up time, the bikes were really good and they provided lots of snacks a long the way! They were very thoughtful throughout the day and I would definitely recommend going on this tour to see the amazing views of Sri Lanka "